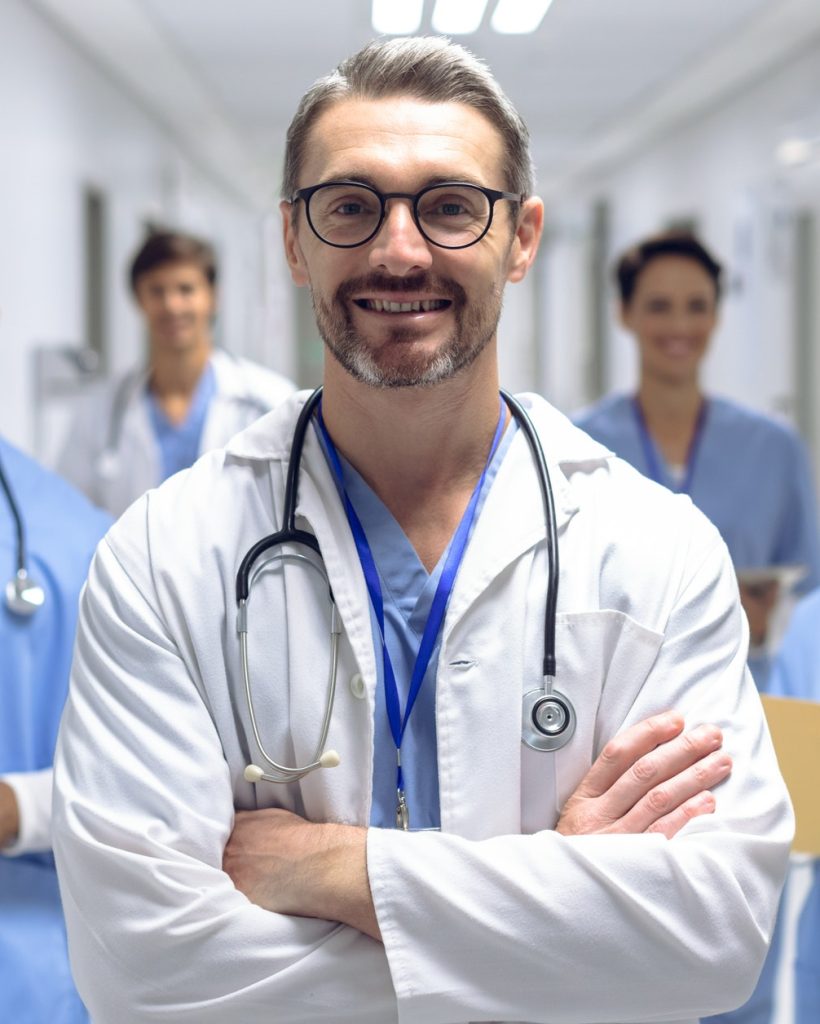 About Harmony Road Recovery
We Provide Essential Services For Your Health Care
Harmony Road Recovery was founded in 2020 by a group of passionate individuals who have dedicated their lives to helping individuals struggling with substance abuse. Our founders recognized the need for a small, dedicated company that could provide personalized treatment to each patient, taking a holistic approach to address the underlying causes of addiction.
Our values are rooted in compassion, respect, and a commitment to excellence. We believe that every person has the potential to achieve lasting sobriety and we are dedicated to helping our patients overcome their addiction and rebuild their lives. We strive to create a supportive and non-judgmental environment where patients feel comfortable sharing their experiences and working towards their goals.
At Harmony Road Recovery, we are committed to providing evidence-based treatment that is tailored to each patient's unique needs. We believe that recovery is a journey that requires ongoing support and care, and we are committed to working with our patients to achieve long-term success. Our goal is to help our patients rebuild their lives, strengthen their relationships, and rediscover their sense of purpose.
Overall, our company history and values reflect our deep commitment to providing personalized, compassionate care to those struggling with substance abuse. We are proud of our founders and the team of professionals who continue to carry on their legacy, and we are committed to making a positive impact on the lives of our patients and their families.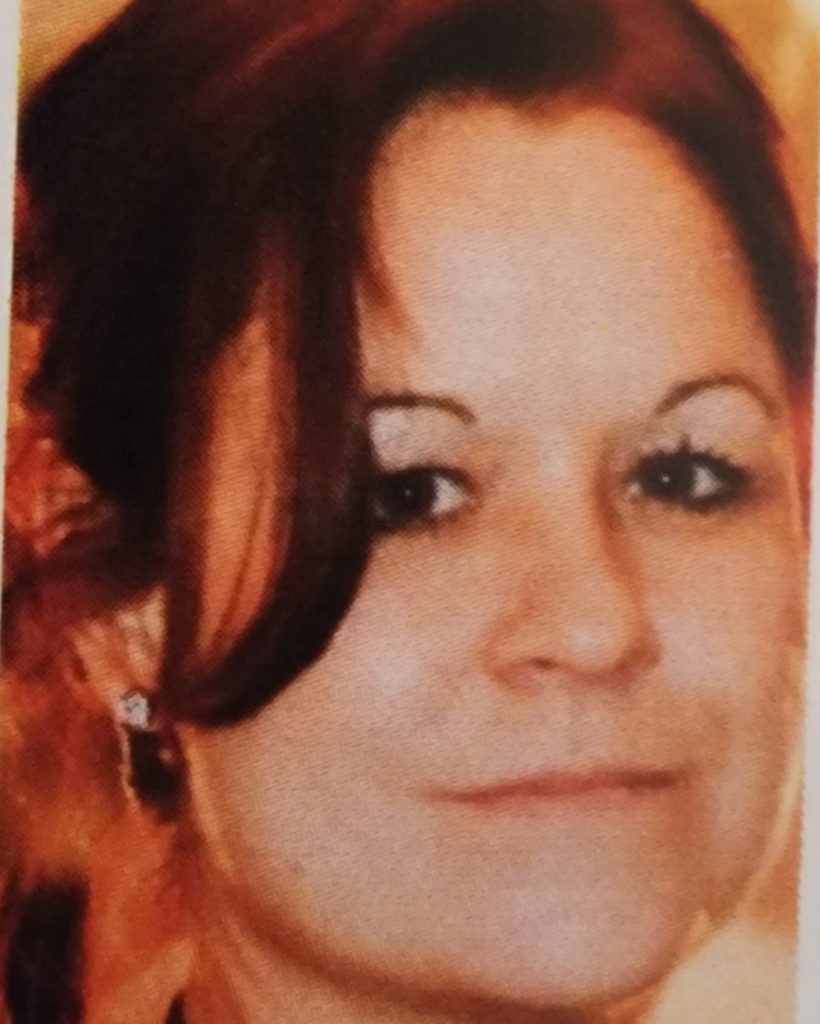 RSPS
Laura Armendariz

Program Director/Program Coordinator
I am a person in long term recovery, I have walked the path that many of our clients are getting ready to embark on. This has given me the ability to help those individuals that are struggling with substance abuse and mental health to get on a stable path to Recovery and freedom from the chains of addiction.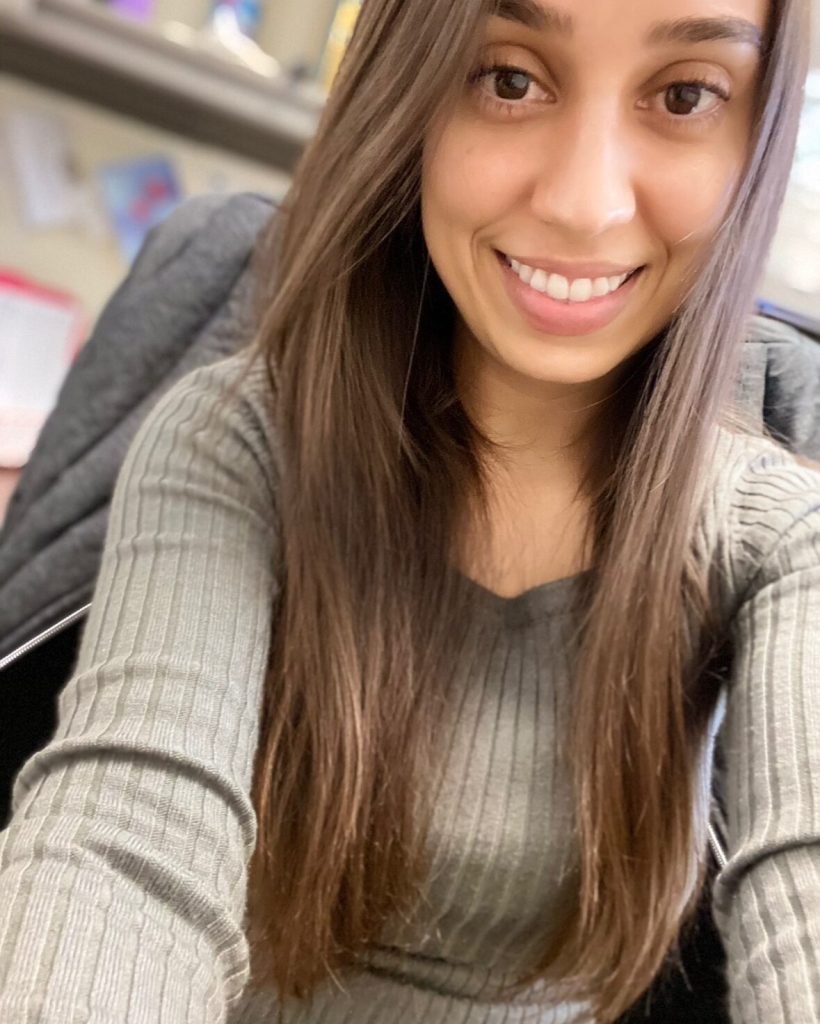 LCDC
Rocio Fernandez

Bilingual Clinical Supervisor-IOP/PHP Programs
Working in the field for over 9 years has given me the ability to be a support to those on their journey in recovery. It is very rewarding to be able to provide hope as well as guidance to the community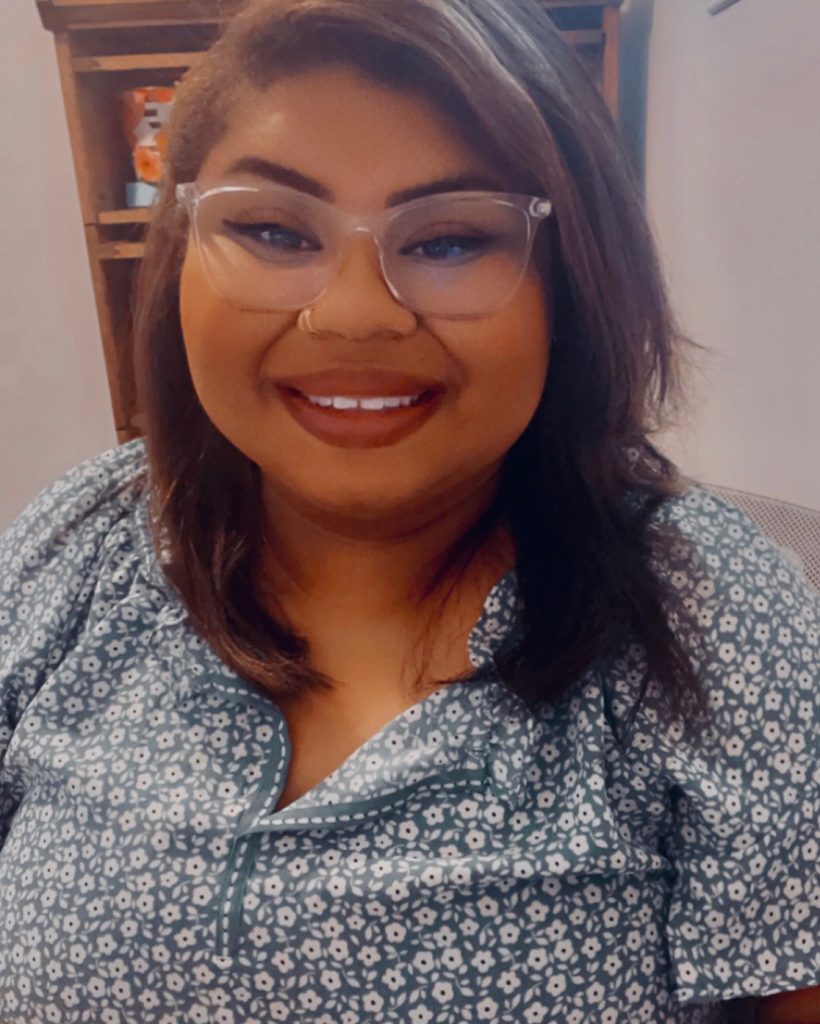 LCDC
Candelaria Harris

Bilingual Clinical Counselor-IOP Program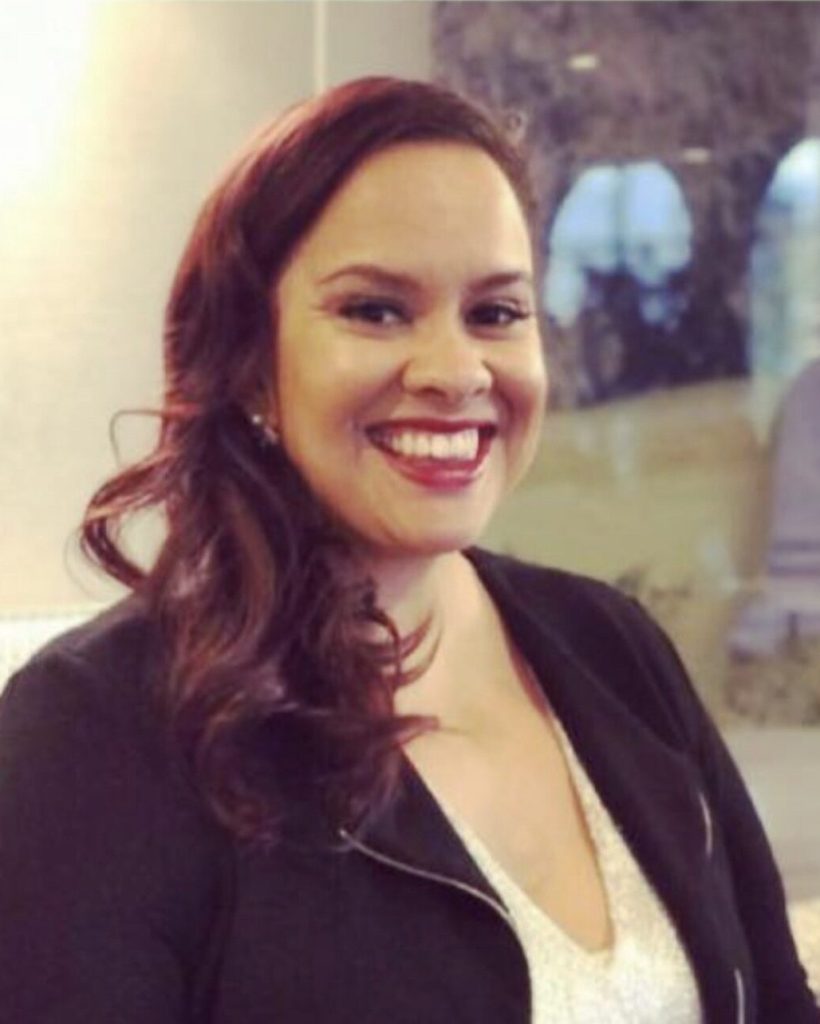 LCDC-I
Victoria De Salais

Bilingual Clinical Counselor Intern-IOP/PHP Programs
I am a skilled and compassionate counselor providing positive intervention while nurturing personal growth to patients struggling with substance abuse in our PHP program. I provide a safe space for  patients to address areas of their lives that impede growth in their personal and professional relationships, and assists them in developing a plan to overcome these issues in the future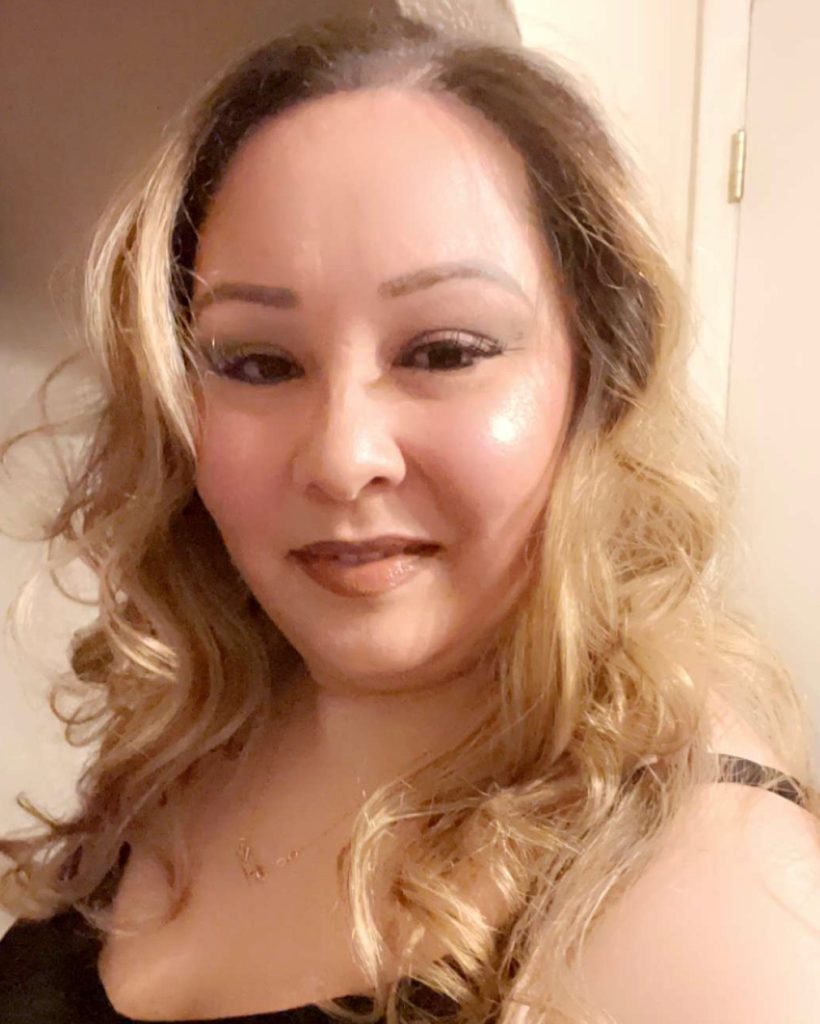 LCDC-I
Trisha McCrimmon

Bilingual Clinical Counselor Intern-IOP Program
LCSW-Supervisor
Daryl Stevens

Clinical Supervisor-Mental Health Program

+1 915.271.8971
Call 24HR / 7Days