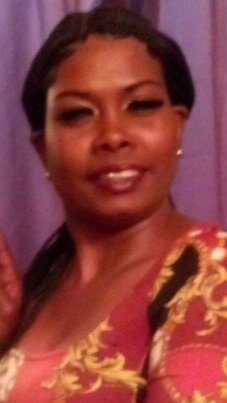 Tammie McDonald has an extensive history as a License Chemical Dependency Counselor. She has fully engaged herself to helping those who are trapped in a self-defeating lifestyle. Ms. McDonald currently is Licensed by Texas Health and Human Services as a Licensed Chemical Dependency Counselor (LCDC). 
Her career experience consists of working with individuals who struggle with addiction.  She is a provider of the Driving While Intoxicated Education Program (12-Hour DWIE), 
The DWI Intervention Program (32-Hour DIN), and The Drug Offender Education Program (15- Hour DOEP) Substance Abuse Professional (SAP) Under the DOT "Return to Duty". 
Areas of practice: Program Director in Houston Texas, TDCJ, MHMRA, and with individuals both inpatient, outpatient treatment programs. If you are looking for an instructor who can move, you through the different stages of change and someone that believe in your ability to succeed Tammie is the Instructor for you!