At Harmony Road Recovery, our philosophy is to provide evidence-based, holistic care to individuals struggling with substance abuse. Our approach to treatment is comprehensive, addressing the physical, mental, and social aspects of addiction. We believe that each person's journey to recovery is unique and requires individualized care.
Our team of specialized professionals works collaboratively to provide personalized treatment plans that meet the specific needs of each patient. We are dedicated to supporting our patients throughout their recovery journey and helping them achieve lasting sobriety.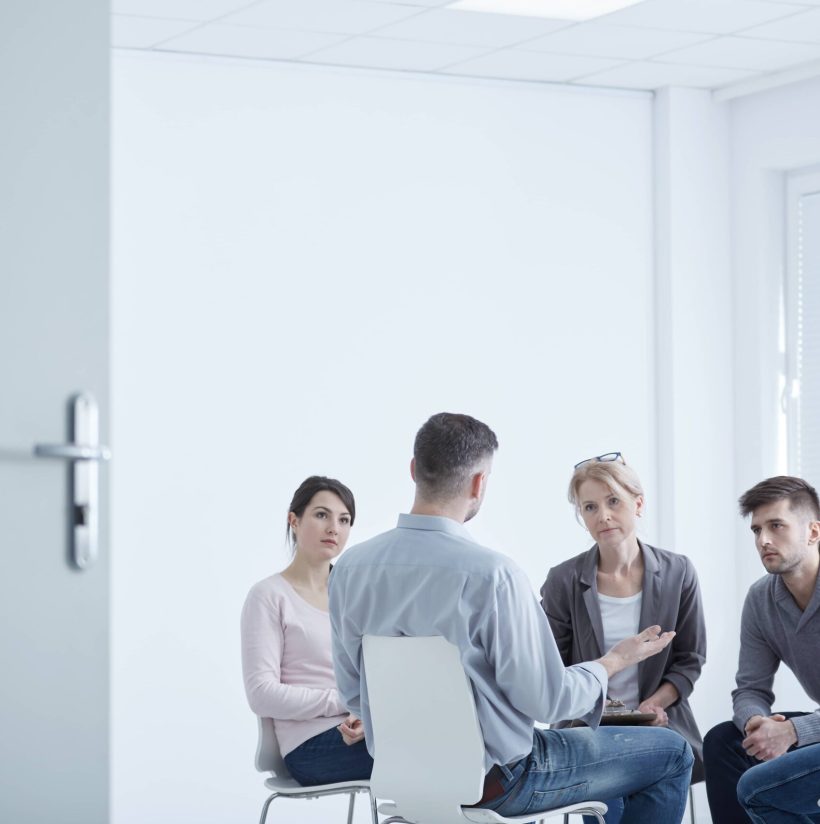 Substance abuse treatment
A significant number of individuals undergoing substance abuse treatment programs in Texas have discovered that an underlying primary mental illness was the cause of their addiction. At Harmony Health Recovery, we recognize and emphasize the importance of this connection, and therefore prioritize the treatment of mental health issues before addressing addiction. Our substance abuse treatment programs assist clients in understanding how alcohol or drugs may be used to self-medicate mental health issues, while our therapy provides strategies for coping without the use of substances. Although there are numerous mental health and substance abuse treatment programs in Texas, Harmony Health Recovery specializes in both primary and secondary treatments.
Harmony Health Recovery is committed to providing exceptional, innovative, and highly individualized care to help individuals overcome mental health disorders. We recognize that co-occurring mental health conditions require specialized attention and are proud to be a nationally recognized provider of substance abuse treatment.
Our approach to healing involves a multidisciplinary team of professionals who combine evidence-based therapeutic interventions with medication management. By treating the mind, body, and spirit as a whole, we offer a path towards complete healing.
At Harmony Health Recovery, we believe in a holistic approach to mental health treatment. Our goal is to provide comprehensive care that addresses each patient's unique needs and helps them achieve lasting recovery.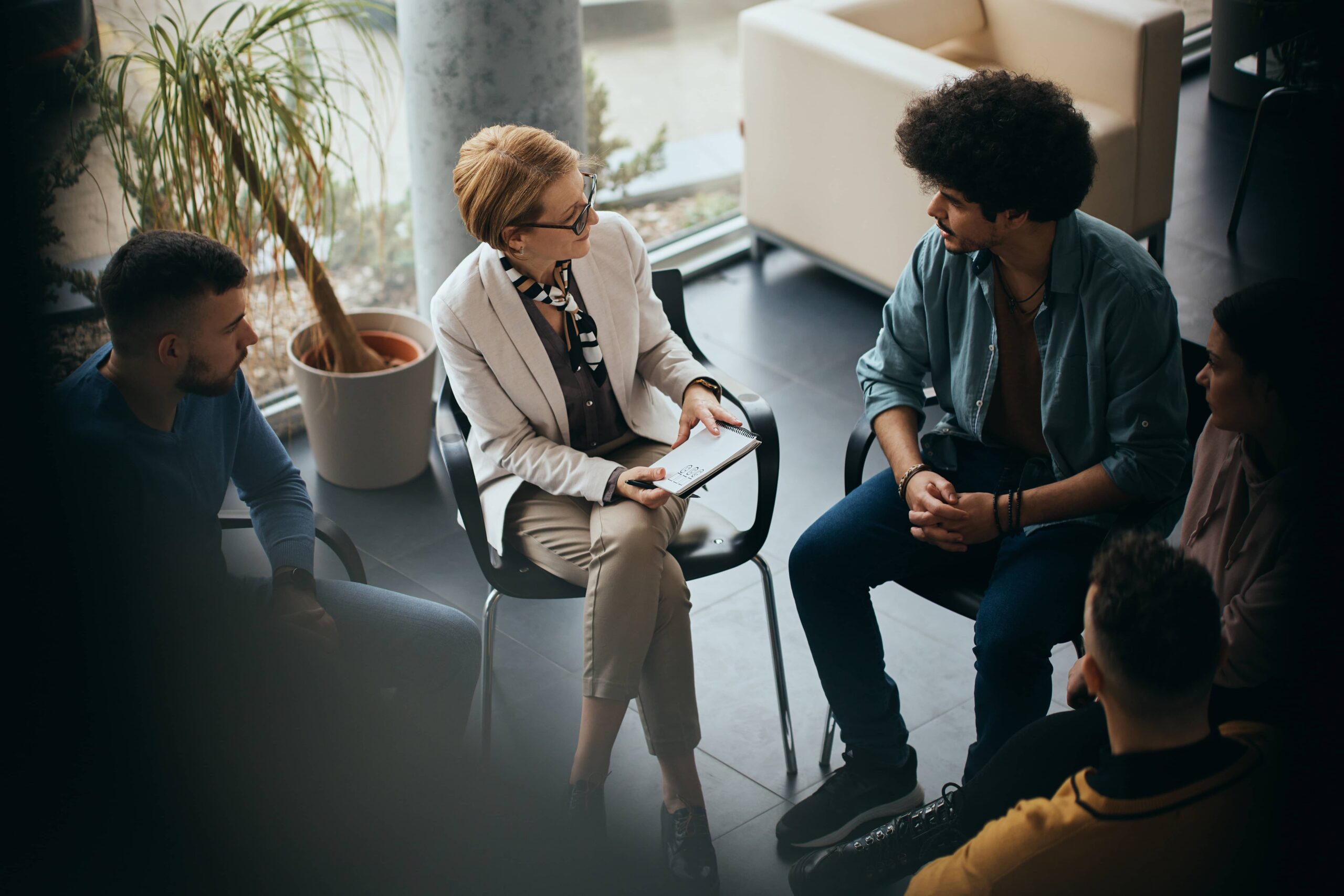 Native American substance abuse track
Harmony Health Recovery's Native American Track for substance abuse takes a unique approach to treatment by empowering clients to embrace the connection to their cultural heritage to treat underlying causes of addiction.
Our Native American Track reconnects clients to ancestral teachings and Native American practices founded on cultural proficiency. Our courses aim to help native and non-native clients break free from the binds of trauma and discover inner resilience. We are committed to providing holistic healing opportunities within our indigenous-led programs. In doing so, we aim to help our clients cultivate fulfilling, sober lifestyles during treatment for Native American substance abuse. At Harmony Health Recovery, we believe that connecting with one's cultural heritage is a powerful tool for healing and recovery.
Partial hospitalization program
If you're struggling with mental illness, a partial hospitalization program (PHP) may be a helpful treatment option to consider. Harmony Health Recovery offers PHP for mental health treatment in El Paso, Texas, designed to address a variety of mental health concerns and help you get back on track.
During a PHP, you can expect to receive intensive treatment in a safe and secure environment without disrupting your daily life. This treatment option combines the benefits of both residential and outpatient treatment, allowing you to attend therapy and services at a treatment facility for several hours a day, multiple days per week, while still returning home each day.
Our PHP program is designed to help individuals sustain long-lasting recovery from mental illness or substance use disorder. We provide structured and evidence-based treatment to address conditions such as depression, anxiety, bipolar disorder, eating disorders, and more. Contact Harmony Health Recovery to learn more about our PHP program and how it can benefit you.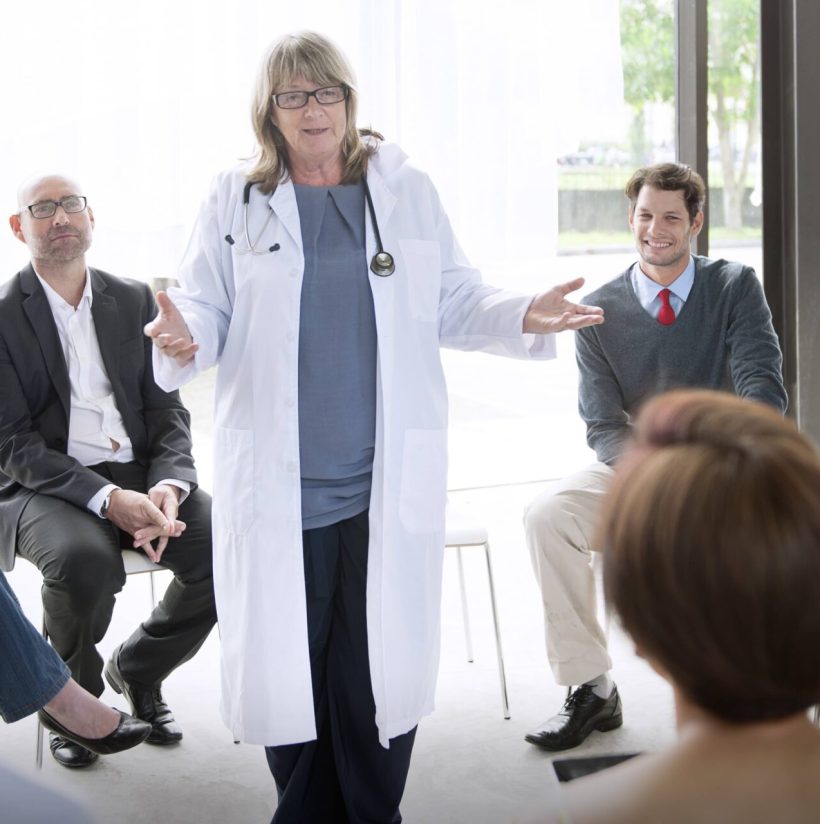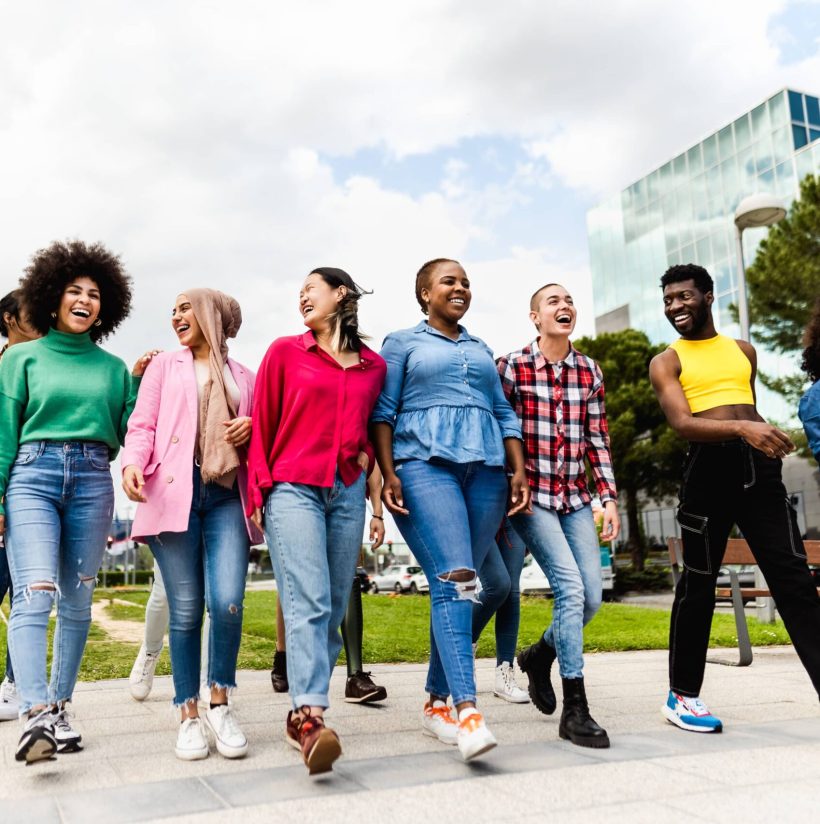 Outpatient treatment program
IOP (Intensive Outpatient Programming) is a level of behavioral healthcare that provides more structured and intensive treatment than traditional weekly therapy. It is designed for individuals who require more support than traditional outpatient services but do not need the level of care provided by residential or inpatient treatment. IOP typically involves supported groups, individual therapy sessions, and family therapy programming conducted several times per week.
One of the goals of IOP is to create group environments where clients can learn how to build connections and foster long-term healing. By bringing young people with similar mental health challenges together, Harmony Health Recovery can provide a supportive and encouraging environment for clients to develop meaningful relationships.
Another essential aspect of IOP is one-on-one therapy sessions. Each client's personalized treatment plan includes a primary therapist for weekly individual sessions. These sessions help to address each client's unique mental health concerns and support their long-term recovery.
Family involvement is also a crucial component of IOP. Research shows that family involvement is the #1 predictor of success in IOP. That's why our family therapy component teaches communication and coping skills to create a more supportive home environment. By involving families in the recovery process, we can help our clients achieve lasting and sustainable recovery.
Overcoming addiction requires dedicated support and specialized care. At Harmony Health Recovery Center, our detox program is designed to help individuals break free from the grip of addiction and embark on a path towards lasting recovery. With a state-of-the-art facility, experienced medical team, and personalized care, we provide a safe and comfortable environment for individuals to undergo detoxification. Our evidence-based approach focuses on managing withdrawal symptoms, minimizing health risks, and alleviating cravings, allowing individuals to transition to a drug-free and healthier life. At Harmony Health Recovery Center, we believe in empowering individuals to regain control of their lives. Contact us today to learn more about our comprehensive detox program and take the first step towards a brighter future.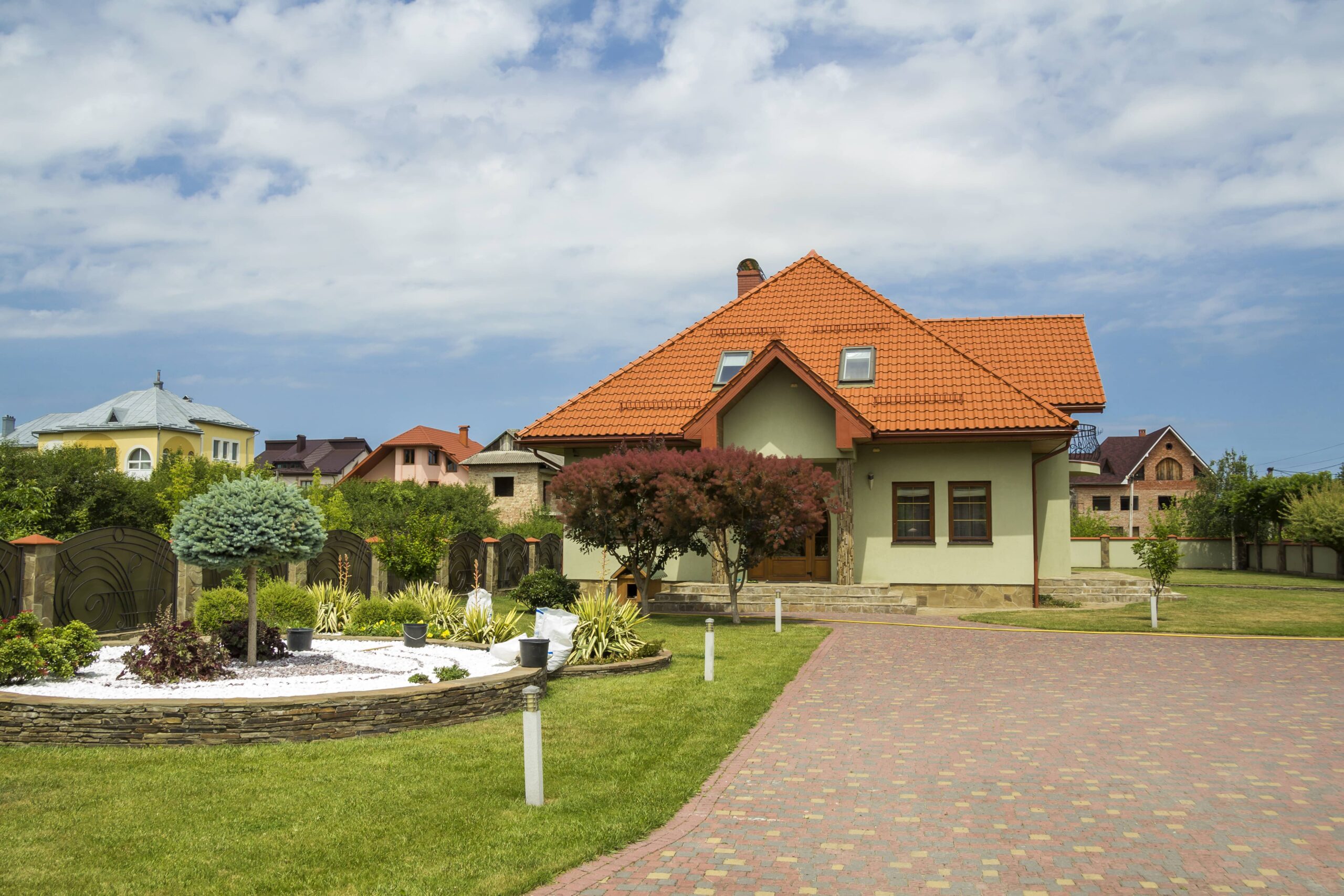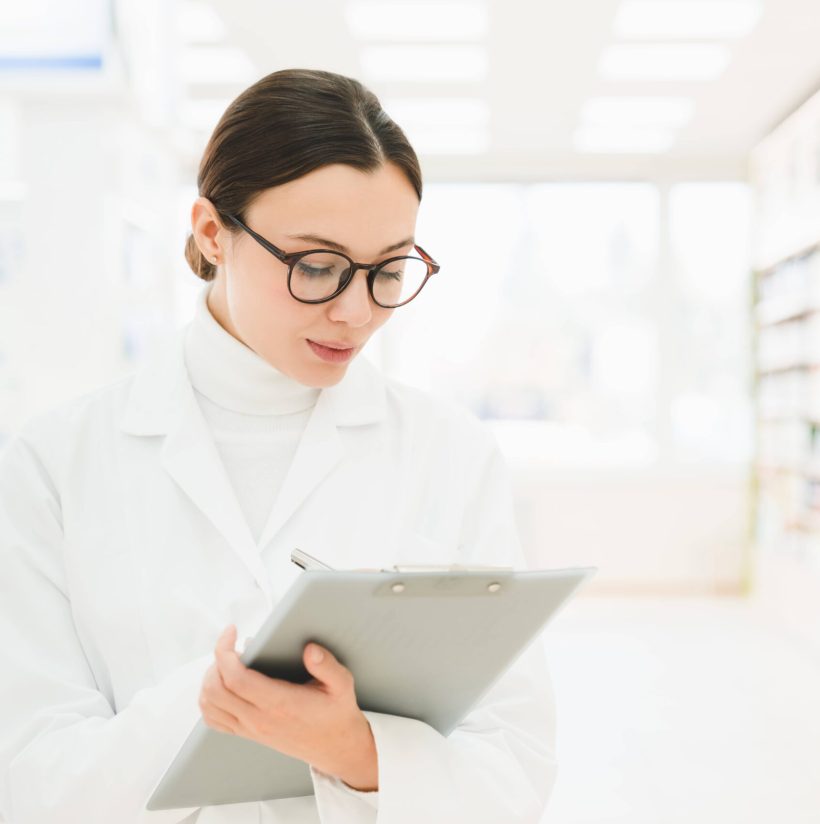 Are you struggling with addiction and unsure of where to turn? Medication-assisted treatment (MAT) may be the solution you've been looking for. Clinical studies have shown that MAT is the most effective approach for a safe and successful withdrawal from substances of misuse, including opioids and alcohol.