Substance abuse treatment​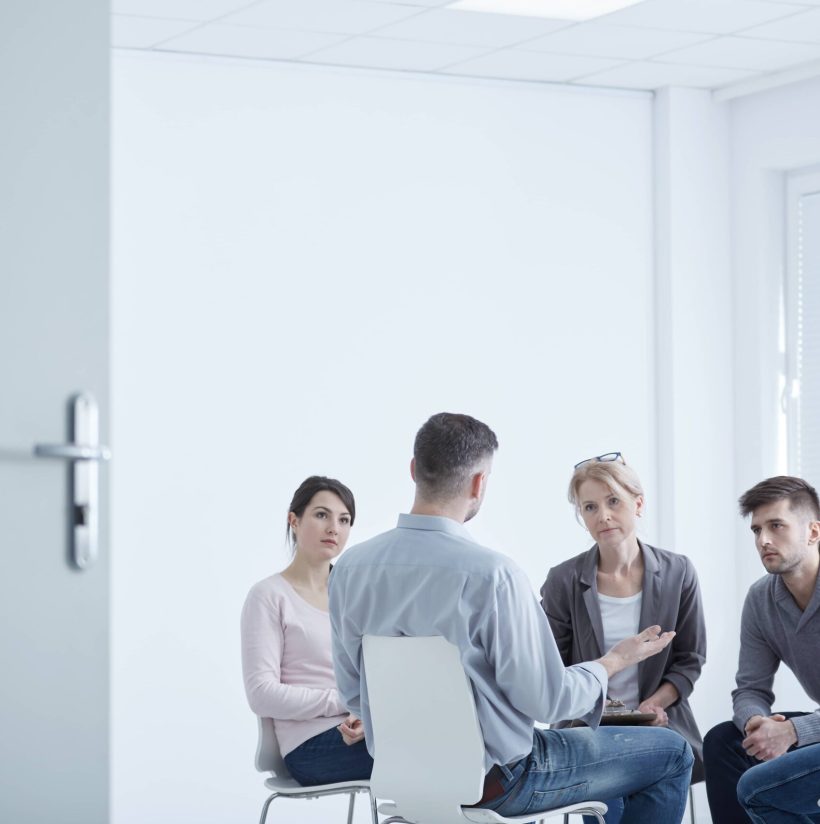 Addictions treated at Harmony Road Recovery
At Harmony Road Recovery, our team is committed to customizing treatment to meet the unique needs of each patient. One of the ways we achieve this is through our alcohol and drug addiction treatment center, where we provide specialized care for a diverse range of addictions. Our comprehensive treatment programs encompass various substance dependencies, ensuring that individuals receive the personalized support they need to embark on their journey to recovery.
Misconceptions about individuals with substance use disorders are prevalent, especially among those who have witnessed their loved ones struggle with addiction or have experienced it themselves. One common misconception is that drug users lack moral principles or willpower and can quit by sheer choice. This judgmental belief not only perpetuates stigma but also hinders the path to recovery. Substance use disorder is a complex disease that affects people regardless of age, class, or ethnicity. Overcoming it requires more than good intentions or willpower alone. Due to the physical and chemical alterations drugs cause in the brain, quitting can be immensely challenging and, in some cases, seemingly impossible, even for those who genuinely desire to break free.
At Harmony Road Recovery we provide a comprehensive range of rehab services for individuals grappling with substance use and dual-diagnosis disorders. With a compassionate team of addiction specialists, mental health experts, and medical professionals, we prioritize a holistic and multidisciplinary approach to care. Our evidence-based therapies effectively target addiction and its underlying causes, tailoring treatment plans to each client's unique journey towards lasting recovery. From diverse therapy options like Holistic Therapy and EMDR Therapy to personalized PHP treatments during detox, we strive to reduce symptoms and support your healing process. As you progress, our Intensive Outpatient Programming empowers you to regain control of your life while receiving essential care. Don't let substance abuse hold you back any longer. Take the first step towards your transformation and discover the treatment you need today.
Alcoholism

We acknowledge the detrimental effects of alcohol addiction. At Harmony Road Recovery, we adopt a personalized approach to address alcohol addiction, aiming to cultivate long-term solutions for our clients.
Drug Addiction

Drug addiction can have far-reaching effects on all areas of a person's life, often resulting in harmful consequences. At Harmony Road Recovery we utilize evidence-based interventions to create a path towards achievable and lasting recovery.
Dual Diagnosis

Specialized treatment is essential for individuals with Dual Diagnosis. That's why at Harmony Road Recovery, we focus on addressing co-occurring mental illness and substance use disorder through evidence-based treatment modalities, ensuring effective and comprehensive care.
Get Addiction Help at Harmony Road Recovery
Stop struggling and start living the life you have always dreamed of. We at Harmony Road Recovery are ready to help you move past your addiction to drugs and alcohol. We use effective methods of treatment designed to help you get sober and stay sober, so you can find the happiness and fulfillment you have been longing for. Contact us today to start your journey to a better life.